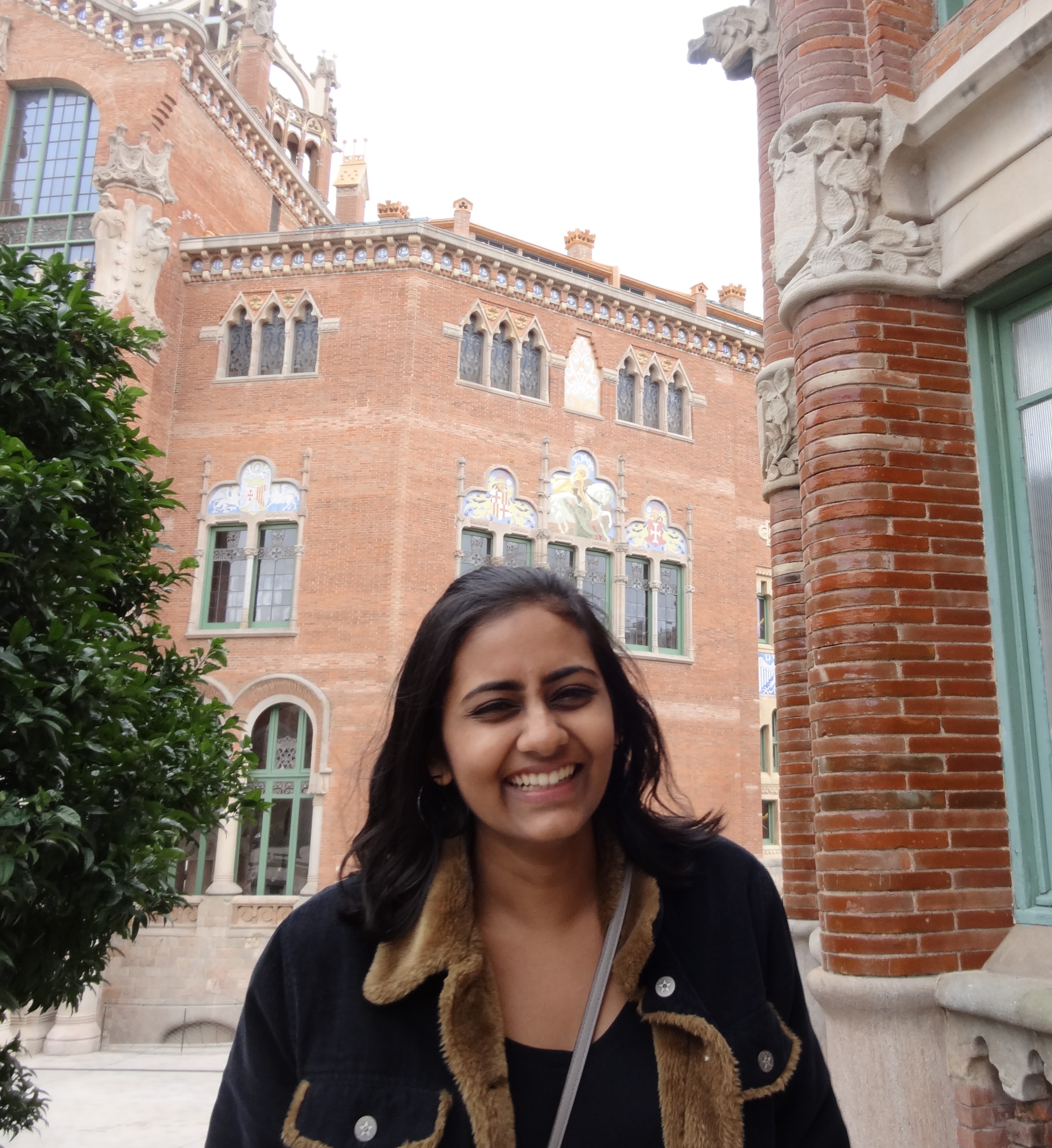 Hi! I'm Shayna.
I'm currently a software engineer at Facebook, where I work on ads transparency. I'm an engineer and writer passionate about social justice, education, the environment, and Taylor Swift.
I recently graduated from UC Berkeley, where I studied Electrical Engineering and Computer Sciences and Human Rights. In my time at Berkeley, I was lucky enough to be named a Regents' and Chancellor's Scholar, a GLOBE Ambassador, a Big Ideas Competition winner, and a Jacobs Innovation Catalyst Grant awardee.
In my free time, you might find me learning to play guitar, writing poetry, or hiking around the Bay Area!
Currently, I'm a volunteer teacher with Microsoft TEALS, a program that brings computer science education to high school students across the country. I volunteer remotely at the Accelerated Learning Laboratory's Green Fields campus in Tuscon, Arizona, helping cover material from the CMU CS Academy curriculum.
I was also involved in teaching computer science for all four years of my time at UC Berkeley. I've been on staff for two courses, CS 61A, our introductory computer science course, a fast-paced introduction to Python, Scheme, and SQL, and CS 370, a course focused on teaching pedagogy to aspiring undergraduate and graduate student instructors.
To view some of my teaching resources for CS 61A, head to my teaching page, where I have uploaded my slides and guides on material!