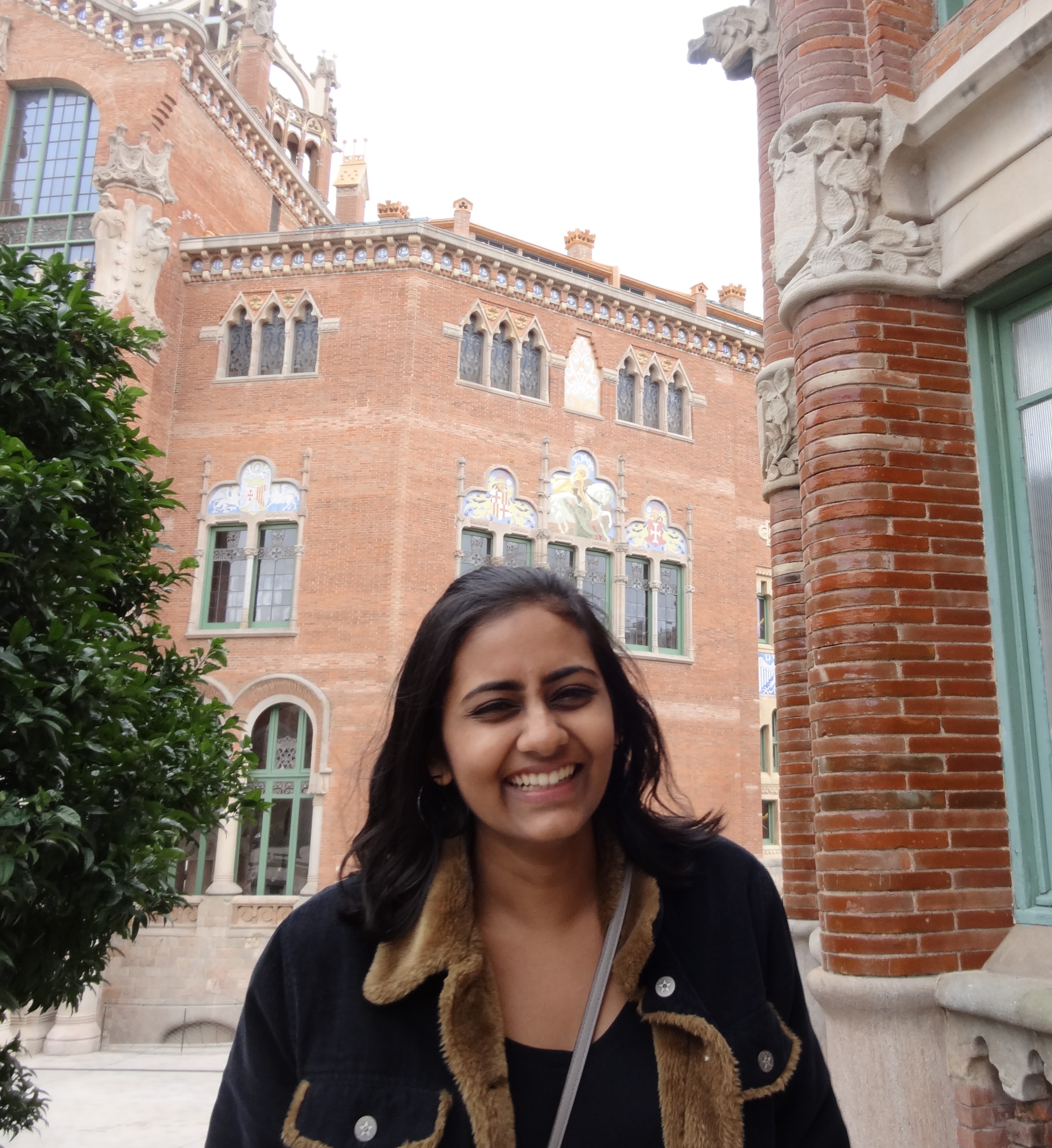 Hi! I'm Shayna.
I'm currently a software engineer at Facebook, where I work on ads transparency. I'm an engineer and writer passionate about social justice, education, and the environment.
I recently graduated from UC Berkeley, where I studied Electrical Engineering and Computer Sciences and Human Rights. In my time at Berkeley, I was lucky enough to be named a Regents' and Chancellor's Scholar, a GLOBE Ambassador, a Big Ideas Competition winner, and a Jacobs Innovation Catalyst Grant awardee.
In my free time, you might find me learning to play guitar, writing poetry, or hiking around the Bay Area!
I was involved in teaching computer science for all four years of my time at UC Berkeley. I've been on staff for two courses, CS 61A, our introductory computer science course, a fast-paced introduction to Python, Scheme, and SQL, and CS 370, a course focused on teaching pedagogy to aspiring undergraduate and graduate student instructors.
To view some of my teaching resources for CS 61A, head to my teaching page, where I have uploaded my slides and guides on material!